New York often tops the list of holiday bucket lists due to the many essential tourist spots, quirky attractions and pop-culture connections on every street. Across the East River from Manhattan, Brooklyn has become a popular destination with travellers and holidaymakers who want to experience as much of the city on their New York holidays. While you won't be able to see all of the Big Apple in one trip, we'd highly recommend heading over to Brooklyn via the Brooklyn Bridge or on the subway and dedicating a whole day to exploring the borough.
The diverse neighbourhoods, fantastic restaurants, art and culture have made Brooklyn an unmissable spot on the map. In this guide, find out some of the places we recommend checking out in Dumbo, Williamsburg, Brooklyn Heights, Prospect Heights and Bushwick. From our suggestions, you can create your own itinerary based on things you'd like to see most, even adding trips to neighbourhoods we haven't mentioned such as Red Hook or Park Slope. To read more about the topic click here: https://www.bbc.com/news/world/us_and_canada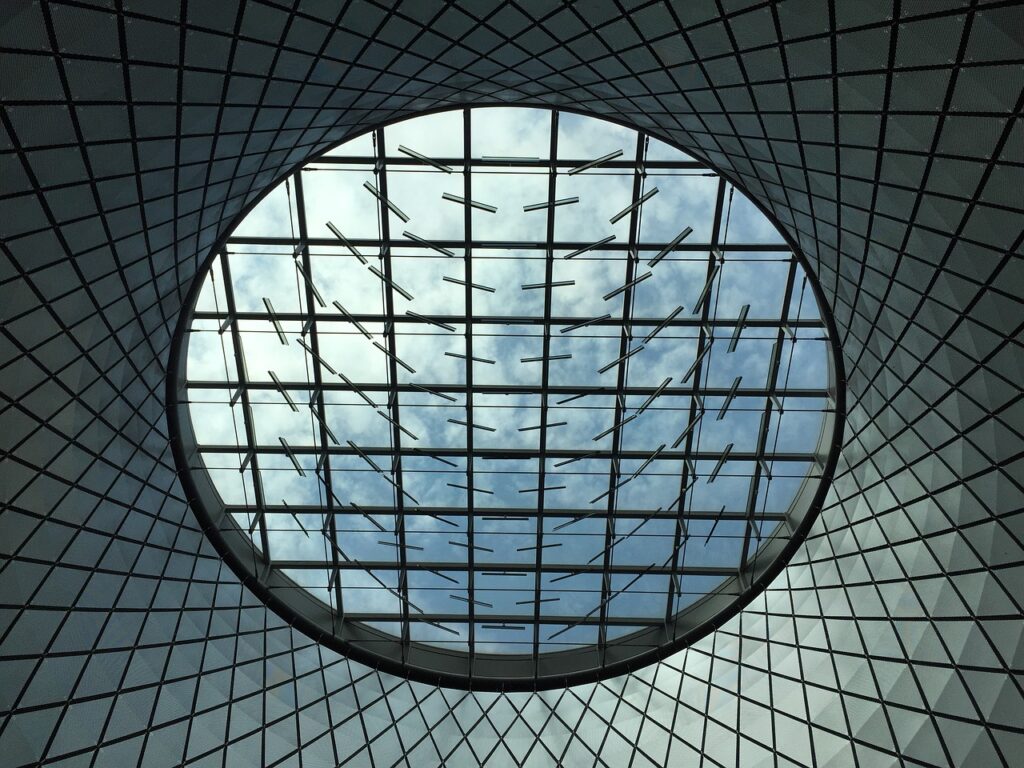 DUMBO
Dumbo is an acronym of "Down Under the Manhattan Bridge Overpass" and encompasses the area between Brooklyn Bridge and Manhattan Bridge. The area has a vibrant art scene, views of Manhattan and many Instagram-worthy spots, including the iconic view of the Manhattan Bridge on the intersection of Washington and Front Street. You can get to Dumbo by walking over Brooklyn Bridge, from which you can enjoy unparalleled views of the Manhattan skyline. Its location makes it the perfect start or endpoint of your day trip to Brooklyn.
If you are seeking out the Dumbo art scene, there are several murals and graffiti sites, including the DUMBO Walls which are dotted around the neighbourhood. When the weather isn't good, there are plenty of galleries showing photography, sculpture, painting and more.
Wandering down the cobbled streets to Dumbo Archway on a Sunday will take you to Brooklyn Flea, a huge alfresco bazaar selling all sorts of bits and pieces including vintage clothing, handmade crafts and jewellery. At the Archway every Thursday evening, there are also musical performances, art exhibits and pop-up galleries, places to grab a drink and even magic performance! For food, Dumbo has several good places from famous Grimaldi's for a slice of pizza to the River Café for creative American cuisine.
WILLIAMSBURG
Williamsburg is considered Brooklyn's most hip neighbourhood, with its chic boutiques, trendy cafés and nightlife, and is a foodie haven. There are almost too many places you'll want to eat at, but some favourites amongst New Yorkers include Lilia, serving Italian cuisine, St Anselm for steak, Variety Coffee for coffee, Diner for American dishes and Modern Love for comfort vegetarian food. There are eateries on every street to suit all tastes, and the Smorgasburg food market sells delicious snacks every Saturday morning.
Many visitors to Brooklyn want to visit Brooklyn Bowl at 61 Wythe Avenue. As well as bowling lanes, there are also regular music shows but be sure to book tickets for a show or bowling session in advance. In the evening, you could organise a unique dining experience at Nitehawk Cinema for a combination of food, booze and a movie, or head to one of the many bars. The neighbourhood also has plenty of green spaces such as East River Park and McCarren Park for sunbathing or people watching.
The hip atmosphere of Williamsburg can also be found in the shops, where streetwear and vintage clothing dominate. You are likely to find international brands mixed in with local independent designers, plenty of jewellery and knick-knacks you can take back home.
BROOKLYN HEIGHTS
Like much of Brooklyn, Brooklyn Heights is photo-friendly and has the perfect balance of trendy and commercial, with cool cafés, art installations and museums. The neighbourhood is proud of its history too; you can explore the brownstones and impressive architecture on a walking tour or see the exhibits at the Brooklyn Historical Society. Another museum to check out is the New York Transit Museum, located underground in a former subway station with plenty of exhibitions and workshops for children and adults alike.
One of Brooklyn Heights most popular attractions is the Promenade. You can walk along Brooklyn Heights Promenade admiring the view of Lower Manhattan and snap photos of the Statue of Liberty, Brooklyn Bridge and New York Harbour, or wait for sunset for breathtaking panoramas.
Brooklyn Heights is another hot spot for foodies with plenty of cuisines and budgets to choose from. If you like American dishes, try Jack the Horse Tavern or Henry's End, or if upscale French food is more to your taste, head to Chez Moi. The neighbourhood is also home to bakeries and cafés if you prefer something light to snack on as you wander the area, and you don't want to miss out on a cuddle at the Cat Café on Montague Street.
What brings people to Prospect Heights are its many attractions. To the south is Prospect Park, a huge green space welcoming picnics, joggers, cyclists, horse riding, tennis, pedal boating in the summer, ice skating in the winter and several weekly events throughout the year. At the northern entrance to the park is the Grand Army Plaza, with Bailey Fountain and Memorial Arch, plus an excellent spot for an iconic Brooklyn photo.
On the outskirts of Prospect Park is Brooklyn Botanical Garden, a tranquil space with thousands of plants in various gardens and conservatories, from the Japanese Hill and Pond to the Shakespeare Garden. Entry is $15 for adults. Not far from the garden is Brooklyn Museum, New York's most popular museum outside of Manhattan which is home to cultural artefacts from all over the world. Closed on Mondays and Tuesdays, entry is $16 for adults.
Prospect Heights doesn't hold back on the food and drink scene either. Many locals and visitors love Weather Up, a speakeasy-style bar serving fancy cocktails and if you're visiting on the weekend and want a fantastic brunch, pick Tom's Restaurant. Operated by the same family since 1936, it has a 50s vibe and delicious American-style food on the menu.
Much of Brooklyn has had a renaissance in the last 15 years and Bushwick is one of the neighbourhoods that has changed the most. Today, it is known for its restaurants and cafés, quirky galleries and street art – some of the best art in New York. You can take tours through the neighbourhood to see the colourful murals painted onto walls and buildings or hop between the various galleries.
Bushwick has a thriving food and drink scene too; the area was once home to several breweries and in 2016 opened its first one in 40 years, the Kings County Brewers Collective – you can choose from several beers at their Troutman Street taproom. For food, there is Roberta's, a legendary pizzeria, Tortillería Mexicana Los Hermanos for incredible budget Mexican dishes and for those with a sweet tooth, indulge in a freshly baked cake or pastry from Circo's Pastry Shop.
For clothes that are a little different – but suitable for Brooklyn – browse the racks at L Train Vintage on Dekalb Avenue. The thrift store chain sells vintage, retro and upcycled clothing where you are sure to find a designer item for $10 or under, and we think a vintage item is a great way to remember your trip to Brooklyn!